Ryan J Rasmussen – Intervals (2016)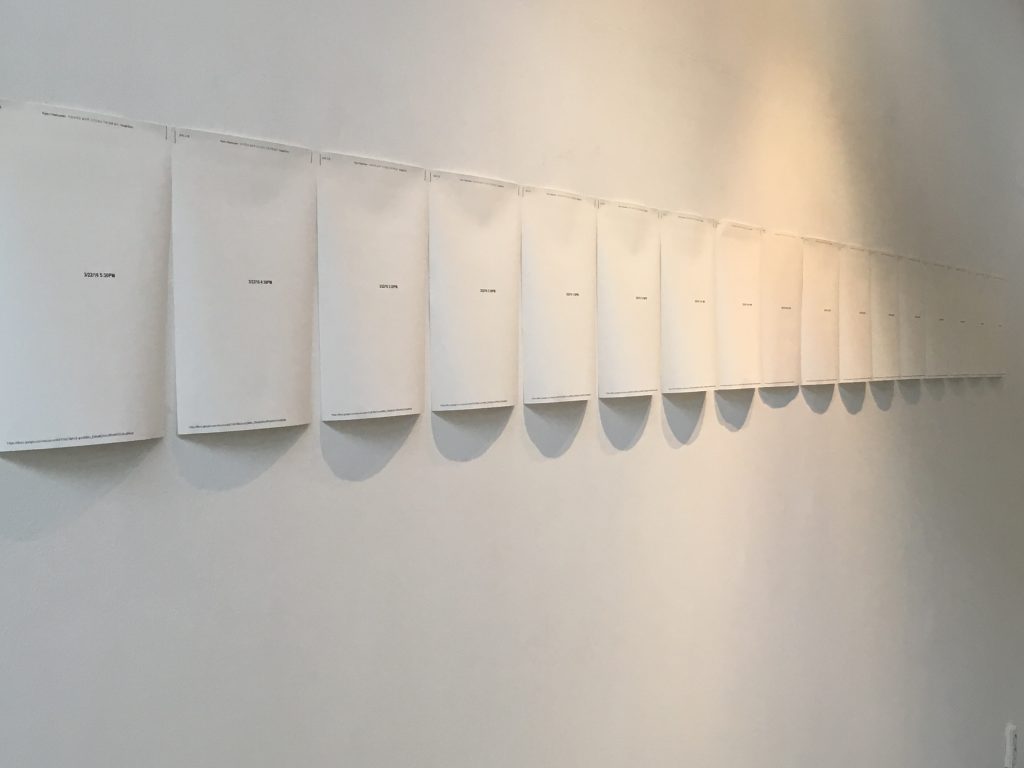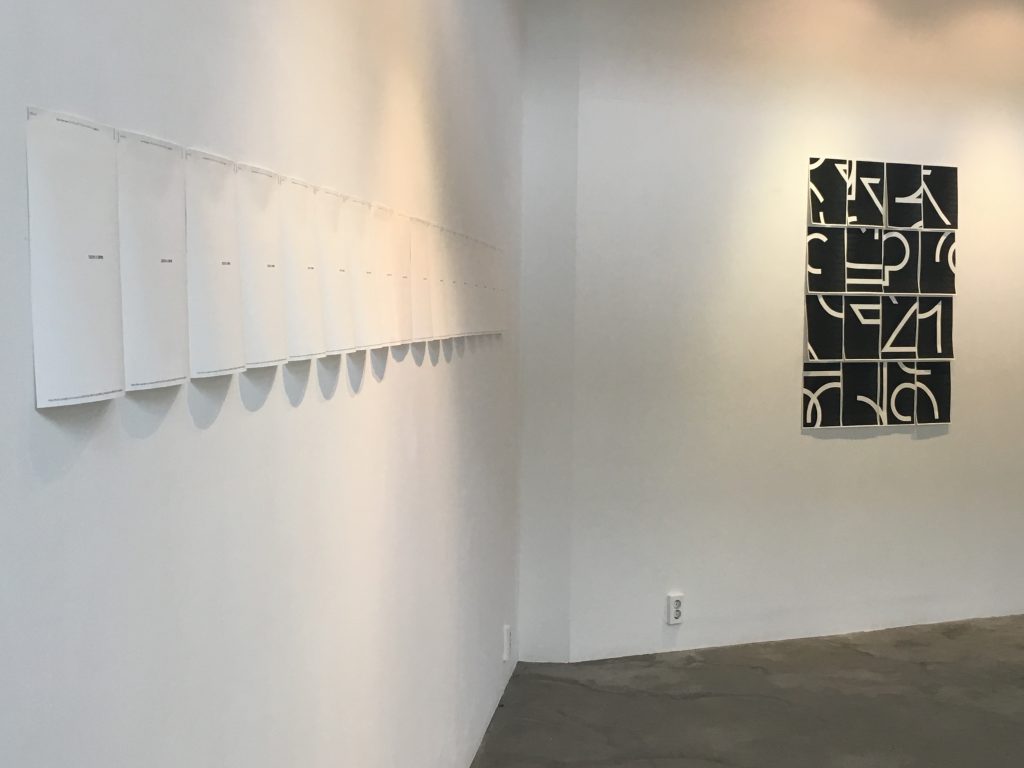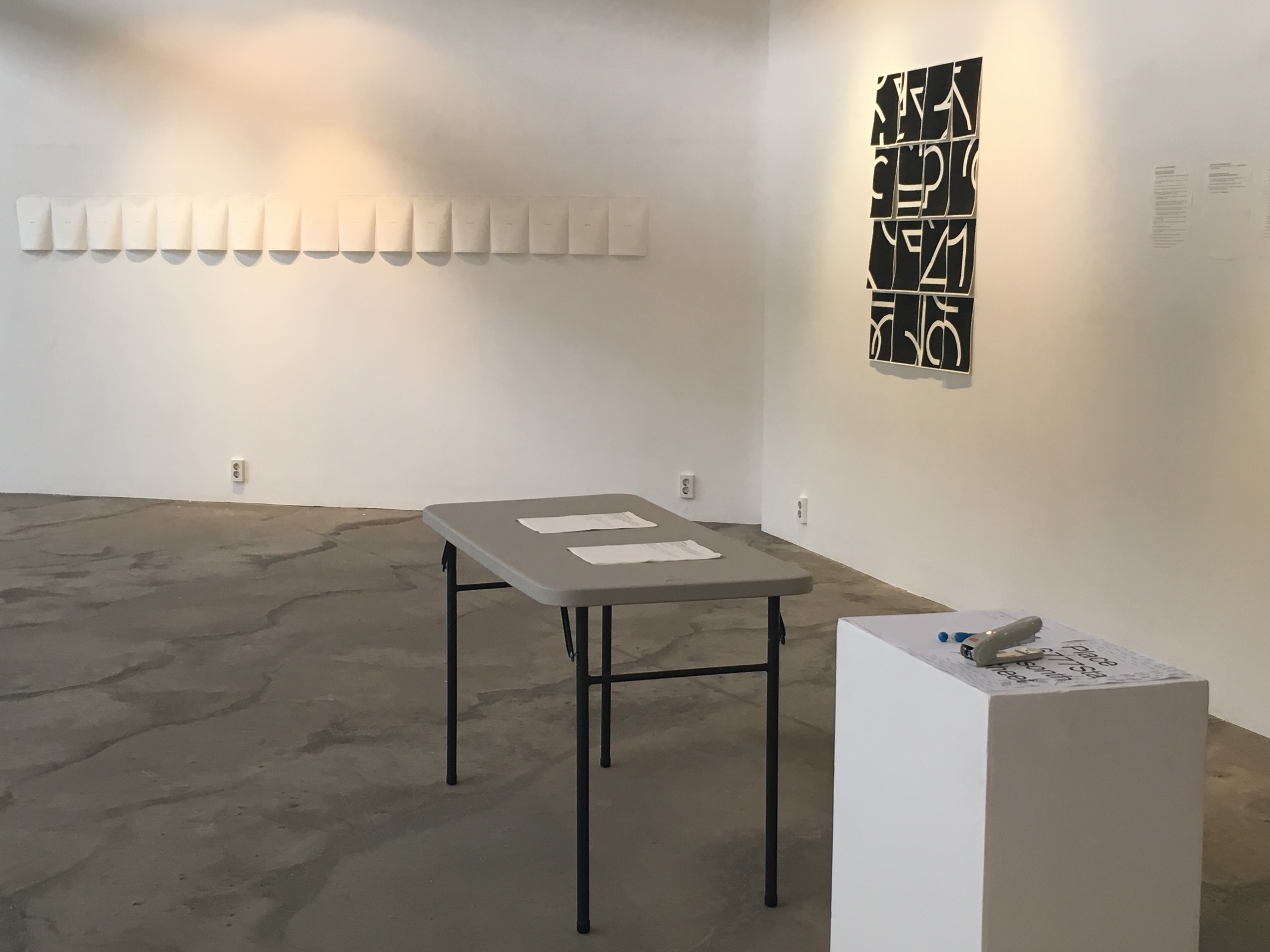 Instructions:
Each day of the exhibition at random intervals someone print a time stamp in Microsoft Word. Each time stamp should be printed in the same format including text size and font type. There should be a minimum of 10 time stamps printed per day but no more than 100. Each page should only have one time stamp. Whenever a time stamp is printed hang it on the wall and staple it to other time stamps from the same day. Each day should be placed next to the previous day's time stamps. It may be hung left to right, or right to left, or top to bottom, or bottom to top. Whichever orientation is chosen first, it should stay that way through the duration of the exhibition. To insert time stamps in Microsoft Word simply go to INSERT> DATE AND TIME.
**CHOOSE THE FORMAT BELOW INCLUDING DATE FOLLOWED BY TIME INCLUDING HOURS, MINUTES, AND SECONDS.
Example: 3/21/16 10:25:31 PM
Ryan J Rasmussen
Ryan J Rasmussen is an American artist, designer, and educator. Ryan 's work is multimedia in nature, blending modes of conceptual and formal practices through the use of diverse materials and subjects. His ideas often seek ways of splicing together the disparate processes of science, technology, and art into works that are simultaneously challenging, subversive, and humorous. Ryan has exhibited, led workshops, and lectured in various parts of the world including most recently in Doha, Qatar. He currently lives in Memphis, TN in the United States where he teaches at Rhodes College and maintains an active and dynamic creative practice.
Ryan J Rasmussen은 미국 출신 작가이자 디자이너, 그리고 교육자이다. 라이언의 작품은 다양한 재료와 주제를 넘나들며 개념적, 조형적 작품을 혼합하는 멀티미디어 작품이다. 그의 아이디어는 과학, 기술, 그리고 예술 분야의 이질적인 과정들을 잇는 방안을 도출해내면서 도전적이고, 파괴적이며, 그리고 동시에 유머스러운 작품을 창출해낸다. Ryan은 최근 카타르의 도하를 포함하여 전세계 다양한 곳에서 전시를 가졌으며, 워크샵을 열거나 강의를 진행하기도 하였다. 그는 현재 미국 테네시 주의 멤피스에서 살고있으며, Rhodes대학에서 강의하며 활발하고 역동적인 작품 활동을 이어나가고 있다.