Youngeun Jang 장영은 – Logos (2012-2014)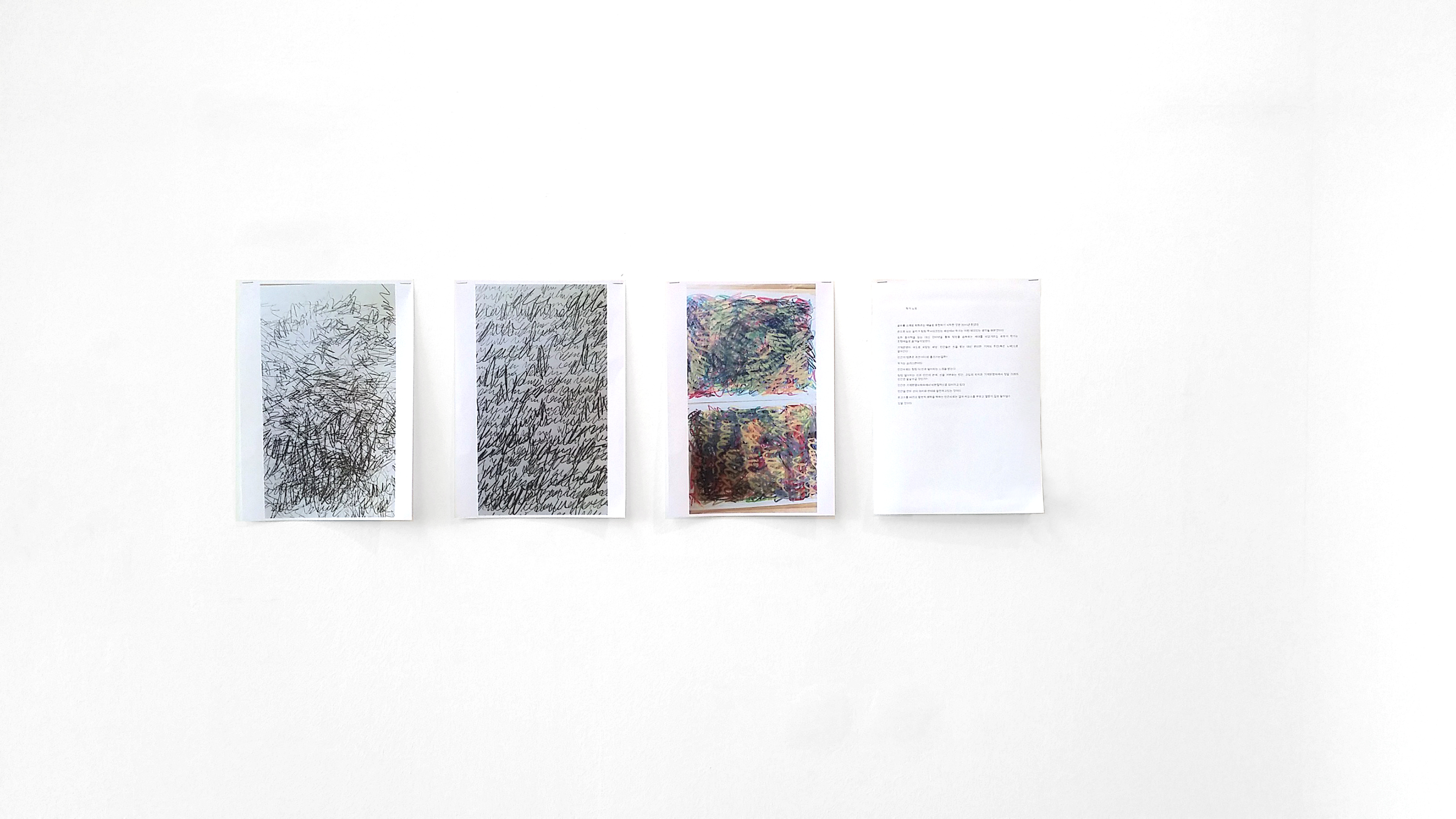 Pinky Jang is a painter and poet. She studied Art in Germany, and lived and worked in France and Germany for many years. Now she lives and works in Korea.
장영은은 시인이자 화가이다. 그녀는 독일 유학을 거쳐 독일과 파리에서 수년간 체류하며 작품활동과 전시를 하였다. 현재 대한민국에 거주하며 활동하고 있다.